432Hz - Angelic Reiki Music | Angel Healing Music - Angel Choir Ambience - Angelic Meditation Music
Exclusive: Abbey Clancy talks beauty essentials, Insta-girl crushes and her white witch
What's your ultimate quick beauty fix?
'The one thing that's always in my handbag is Colgate's Max White Toothbrush Plus Whitening Pen. You just rub it on your teeth for instant whitening, which is so handy – I'll use it before I go to a red carpet event, too, and it just gives you that little extra confidence boost.'
What's your favourite thing to do when you do get time for yourself?
'I like to treat myself to a massage, we've got this girl called Rachel Morris who comes to the house and she's basically my white witch. She fixes me. She blobs all these essential oils on me and tells me which will release which muscles, what will cure anxiety – everything. She's my healer, it's like a therapy session where I moan to her for the whole hour and a half. And normally while she's massaging, I've got Sophia massaging my feet at the same time and I have to bribe her with sweets to go and play until I've finished.'
How cute, though!
'She's a very girly child and is obsessed with looking at makeup. Pete's like her dad stroke makeup artist now, he paints her nails and she loves dressing up – we have to transform her into a Disney Princess five times a night.'
What's the weirdest thing you've done in the name of beauty?
'My friend Nichola Joss does something called an inner facial massage, where she can tighten your muscles by going inside your mouth. It'ssopainful, but it really works. She did it on my mum first and did one side of her face but left the other and we were all amazed how much her cheekbone on that side had lifted! It's like a workout for your face. I like a good enzyme facial too on Harley Street, where they just eat all your dead skin.'
What's your exercise regime like?
'To be honest I'm not big on exercise. When I was pregnant I used to do a little bit of pilates, and of course I did my dancing, but for me working out is all about feeling strong and healthy. I do it to give me energy as opposed to being a weight maintainer. I don't need to exercise to lose weight – a little bit of stress and I'm half a stone lighter, plus everyday I'm with the children, which is non-stop. The little one is so fat and heavy, carrying her is the best toning ever. I don't have any help, my mum minds them when I'm working, and so I literally don't sit down until I'm in bed at night.'
You've just come back from Dubai, so what's your beauty policy on holiday?
'When I was younger I used to do factor zero, so oil all over. It's done me no good in the long run. When I was pregnant I got quite a lot of pigmentation, and now I wear Factor Fifty Heliocare everywhere. I spend a lot of time under the umbrellas with the kids, so I'm a lot more careful in the sun. In terms of makeup I love all the mineral based products by BareEssentials because they're lighter than foundation but still give good coverage. I wear Nuxe gold body oil too because it just smells incredible.'
What were your teenage beauty experiments like?
'My mum used this cheap, bright orange bronzer called Wonder Glow and there are a lot of pictures of me as a baby with that all over my face. Then as a teenager I was obsessed with fake tan, so I'm luminous orange in most of my teen pictures too. My natural hair colour is jet black so I went through a phase where it was long and dark, but with a bleach blonde fringe. I thought the look was amazing at the time.'

Who should we be following on Instagram?
'I like following Rosie Huntington-Whiteley – she just seems like a lovely person, she's super classy and natural beauty. I try not to take social media too seriously. I put pictures up and I'm thinking, 'are people thinking I love this picture of myself?' But it's all just a bit of fun.'
What's your top tip for taking a great selfie?
'Try seven million times until you get one? No, good light and hold it up high. I haven't quite mastered it yet – Alessandra Ambrosio was caught with one of those light up phone cases and there are these cool apps you can get now that make it better. I might have them if my phone memory wasn't full of children's games…'
Abbey Clancy is the new spokesperson for Colgate's Max White Toothbrush Plus Whitening Pen.
Video: My Complete Skin care Routine - Shea Butter (Re-Up 5.10.2017)
Exclusive: Abbey Clancy talks beauty essentials, Insta-girl crushes and her white witch images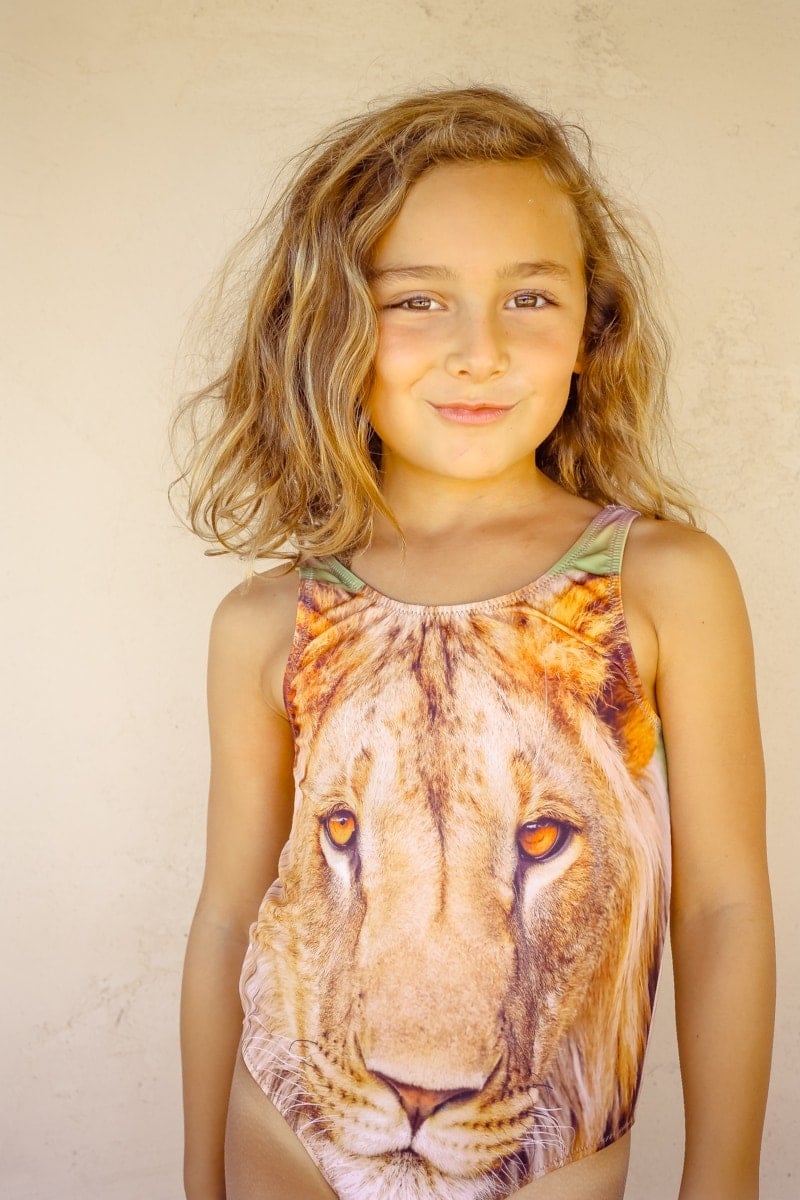 2019 year - Exclusive: Abbey Clancy talks beauty essentials, Insta-girl crushes and her white witch pictures
Exclusive: Abbey Clancy talks beauty essentials, Insta-girl crushes and her white witch advise photo
Exclusive: Abbey Clancy talks beauty essentials, Insta-girl crushes and her white witch pics
Exclusive: Abbey Clancy talks beauty essentials, Insta-girl crushes and her white witch new pics
pictures Exclusive: Abbey Clancy talks beauty essentials, Insta-girl crushes and her white witch
Watch Exclusive: Abbey Clancy talks beauty essentials, Insta-girl crushes and her white witch video
Discussion on this topic: Exclusive: Abbey Clancy talks beauty essentials, Insta-girl , exclusive-abbey-clancy-talks-beauty-essentials-insta-girl/ , exclusive-abbey-clancy-talks-beauty-essentials-insta-girl/
Related News
6 Ways to Fit Chia Seeds Into Your Diet Every Day
3 Easy Ways to Be a Witch (with Pictures)
How to Optimize Call Center Performance
Louis Vuitton Handbags: How to Tell if Its Real or Fake
Risks of Daily Aspirin Use May Outweigh Benefits in Healthy Older People
The UN Says We'll All Eat Insects in 2050
Darren Robertson Talks Real Food, The Chili Peppers Life On The Farm
How to Build Your Own Home Theater Personal Computer With an Older Computer
The Beastie Boys' New Book Serves Up Way More Than Just the Band's History
8 Ways Youre Removing Your Eye Makeup Wrong
Hydrosonic Gel
How to Roast Sunflower Seeds
10 Cute Gym Bags That Are as Stylish as You
How to Improve As a Person (Girls)
Date: 17.12.2018, 10:37 / Views: 73585
---